"The Future of the Music Videos" is my thesis dissertation from the M.A. in Integrated Design. Dessau, Germany, 2016.
After decades of history, the music videos have experienced an incredible rising and a massive fall. This history has one common factor: technology. The technical improvements allowed musicians and artist to create the very first music video having their first great peak in history with MTV, the revolution of the music television started and the rise of a concept changed the industry forever, but the technology never stopped evolving, and the huge thing created thanks to it, almost disappear thanks to another technological development: Internet killed the tv star.
After an exhaustive research and conceptualization, I decided to create two prototypes of music videos using Virtual Reality as a New-Media for the development of Music Videos thanks to its features of interaction and Immersion. 
Then I created a virtual world inspired by the synth sounds and 80's vibe of Rexxy's song. This world is a music video that can be experienced using the power of the Virtual Reality.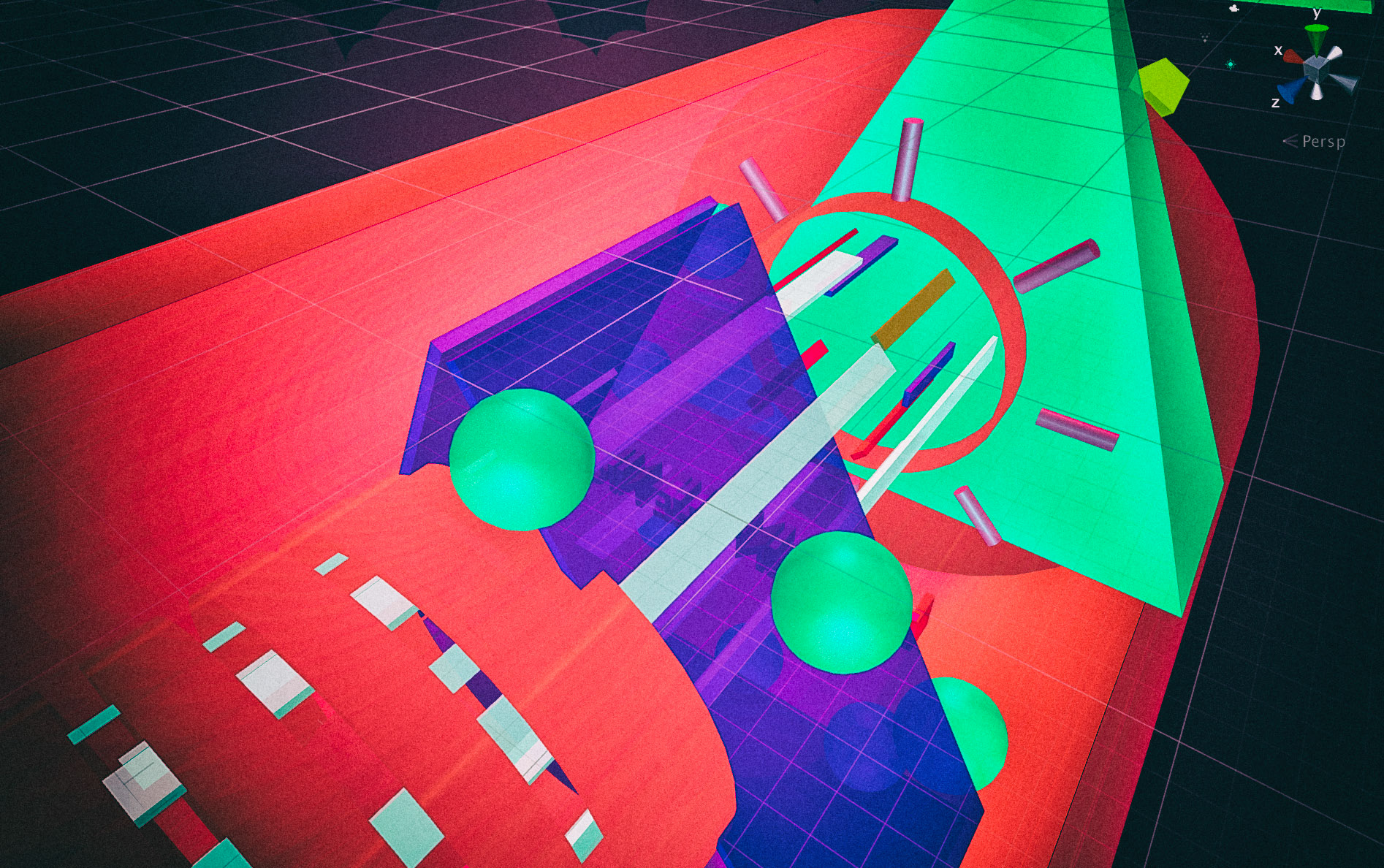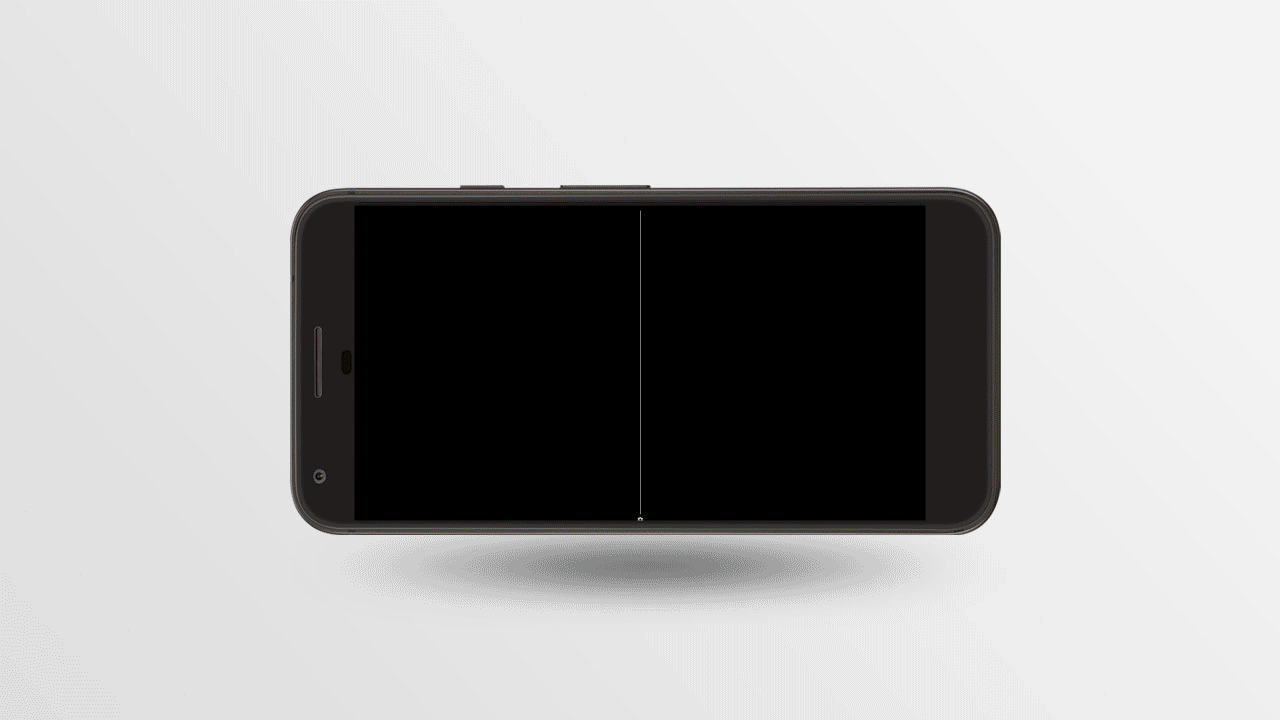 The experience of a music video in Virtual Reality was documented with a group of around 10 people. They have never tried VR before.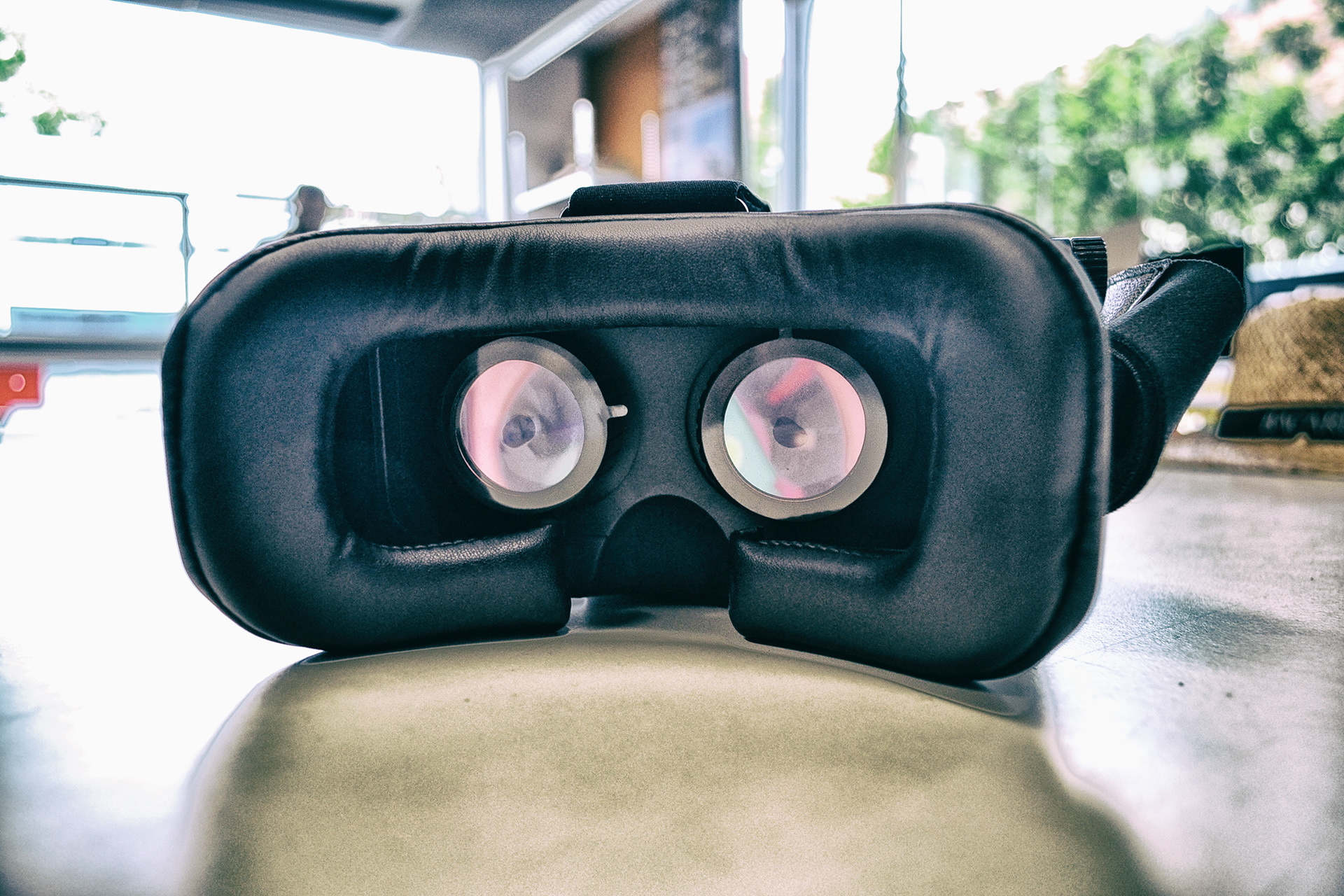 The whole process was compiled in a book. The book contains historical framework, theoretical development and the proposal of a new concept for the development of Music Videos under the frame of New Media. If you want a digital copy just drop me a line :) dannbaron@gmail.com